Happy Home Coffee Roast Yer Own Sponsor Update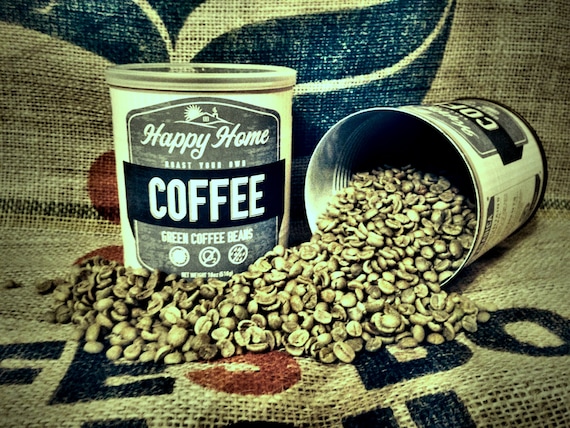 Special thanks to sponsor Happy Home Coffee out of Greenville, North Carolina who has jumped on board to support us.  Asher has donated some of his coveted delicious coffee for some of our contest winners!  Happy Home Coffee sells beans that are canned fresh —handpicked Brazilian beans. You actually roast them yourself in a pan, old fashioned style.  You can't get a fresher cup than this!
This a great gift idea for the DIY chef or even those who love camping! These beans are so fresh they last up to 20 years in storage, but don't worry, you won't have them around that long. Once you smell the delicious aromas you will want to roast your own and grind them up for a cup as soon as possible.
A delicious can of these beans will be given to the Dessert, Anything Butt and Backyard Champion Winners!  Woot woot.
Visit their Website, HappyHomeCoffee.com!